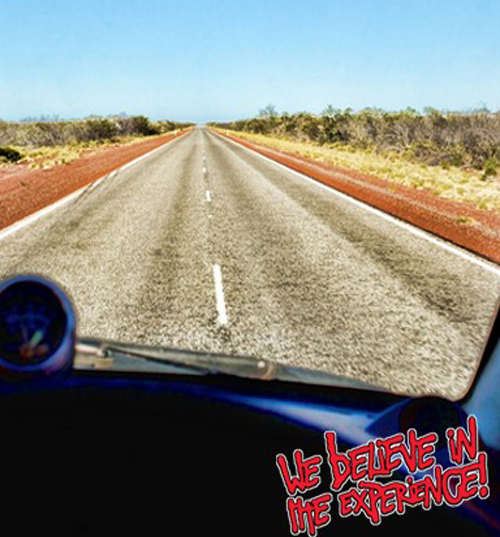 Foxy Lady 9-Seater
Budget Camper Van Rental Australia
Does your band need a Tour Bus? Or do you just wanna partay??! Well, check out the Foxy Lady 9-Seater Tour Bus! We provide campervan hire from 13 Locations around Australia for people who like colours & fun. You don't hate fun, do you? Book your roadtrip today!
Foxy Lady Included Extras
Seats 9 / Sleeps 9

Toyota Hiace

Rooftop Stage

Heaps of storage (for Amps & Instruments)

Manual Transmission

Unlimited KM's

Normal License Required Only!

Pitch a Tent Upstairs & Bong On!
Foxy Lady Optional Extras
Camp Stools & Table
GPS Hire
Wicked Campers combines budget travellers with the perfect backpacking adventure. Unbeatable price on our campervans rental options and total freedom to go anywhere you want. Unbeatable experience with many roadtrip options and wide variety of campervans. For a great start to your holiday book a Wicked campervan! Here you will find quality, safety, cheap, and perfect campervan offers.