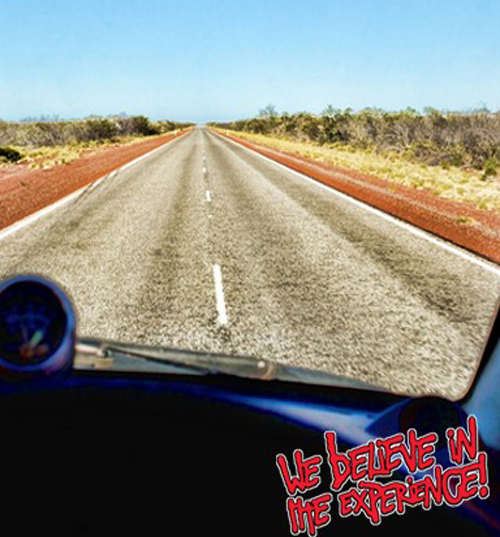 Mini Camper 2
Budget Camper Van Rental Australia
The Wicked Minicamper 2-Sleeper - perfect little getaway car for couples! With a large Double Bed and plenty of storage inside and on the roof, the 2-Sleeper Mini Camper is perfect for your sexy little gateway for your sexy little partner. Or if you've got a really good friend you'd like to take advantage of - then this is a car for you! The best thing about the Minicamper 2 is that you can pretty much park up anywhere and have a snooze (but check council signs first!). Because the bed is inside, you can hide away with someone sexy and spoon harder than the ice cream man..
---
QUICK SPECIFICATIONS:
Auto & Manual (Auto Available on Request only) // Unleaded Fuel // Bed Inside 1.8m x 1.4m // CD Player & MP3 Input // 12V Power Input
---
Iconic Campers Included Extras
Seats 2 / Sleeps 2

Auto & Manual (Request Auto)

A/C and Power Steering

Unlimited KM's

Chilled & Cooking Equipment

Comfy Bed,/

Storage

Air Conditioing,/

Power Steering
Iconic Campers Optional Extras
Camp Stools & Table
Under 21's can hire these Campervans!!!
Auto Guarantee (Mini)
Up to 4 Extra Drivers allowed!
GPS Available for Hire!
Optional Cancellation Protection can be purchased
Wicked Campers combines budget travellers with the perfect backpacking adventure. Unbeatable price on our campervans rental options and total freedom to go anywhere you want. Unbeatable experience with many roadtrip options and wide variety of campers and vans.