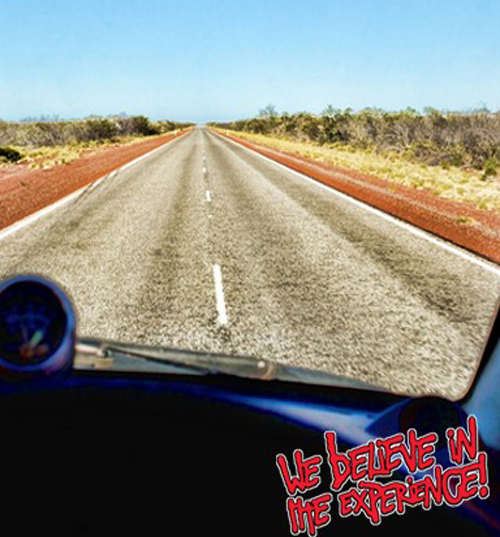 Mini Camper 2 Roof Tent
Budget Camper Van Rental Australia
These little puppies are pretty much brand new! They seat 5 and sleep 2 – so they're the perfect camper hire vehicle for a dirty weekend with your significant (or insignificant) other! With IPOD Aux and shiny shit everywhere, these Lil' Bandits are perfect for a quick getaway after flogging slurpies from a 7/11. How good are slurpies! Anyway – you'll save an absolute shit-tonne on fuel as these puppies score around 450 - 500km to the tank!
---
QUICK SPECIFICATIONS:
Manual Transmission // Unleaded Fuel // Easy Open Rooftop Tent // CD Player & MP3 Input // Modern Suzuki Alto or similar
---
Mini 2 Rooftent Included Extras
Seats 5 / Sleeps 2

Manual Transmission

Cosy Rooftop Tent

Cooking Equipment

Air Conditioning

Power Steering

Chiller Box

Unlimited KM's

IPOD AUX
Mini Camper 2 Rooftent Optional Extras
Camp Stools & Table
Under 21's can hire these Campervans!!!
Up to 4 Extra Drivers allowed!
GPS Available for Hire!
Optional Cancellation Protection can be purchased

Campervan Hire and Minicamper rentals are available from our Melbourne, Perth, Sydney, Adelaide, Brisbane, Cairns, Airlie Beach, Hobart, Exmouth, Broome, Darwin and Alice Springs Depots. They're also in New Zealand, UK, Europe, USA, Canada, South Africa, Chile and Argentina. Wicked Campers combines budget travellers with the perfect backpacking adventure. Unbeatable price on our campervans rental options and total freedom to go anywhere you want. Unbeatable experience with many roadtrip options and wide variety of campervans.