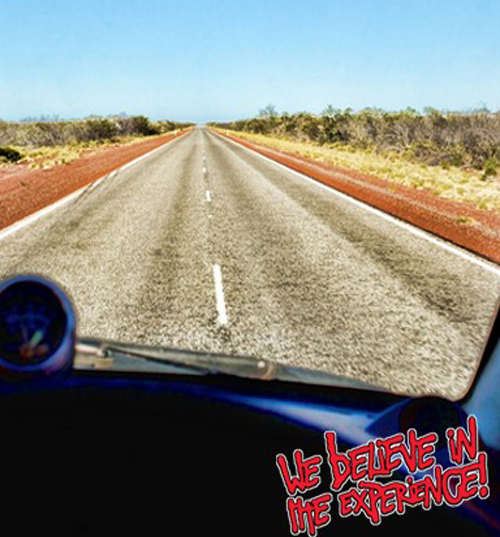 Premium 2-Seater Campervan
Budget Camper Van Rental Australia
These BRAND NEW Suzuki APV Vans are campervans for people with exquisite taste and impeccable style. Sporting a shiny thing and some metally-type things, these bad boys are really nice…and good. There's HEAPS of room to sleep, tonnes of storage space for dead things and a sweet-ass MP3 Connection thingy! Ohhhhh and there's a kitchen with all the cooking stuff in the back, a table and seats in the middle section thing and 2 free wheels on each side for forward and backwards propulsion! High tech! We provide no-frills campers, no worries, no hassles campervan hire from all around Australia. Book your roadtrip today!
---
QUICK SPECIFICATIONS:
Manual Transmission // Unleaded Fuel // Bed Size: 1.45m x 1.85m // CD Player & MP3 Input // 12V Power Input
---
Premium 2 Included Extras
Best value way to see Australia #straya

Sleeps 2 / Seats 2

Air Conditioning

Power Steering

Kitchenette, camping stove

Internal table and lounge

Gas Cooker

Cutlery

Plates, Cups and Bowls

Saucepan + Pot
Premium 2 Campers Optional Extras
Camp Stools & Table
A/C and Power Steering
Under 21's can hire these Campervans!!!
Up to 4 Extra Drivers allowed!
GPS Available for Hire!
Optional Cancellation Protection can be purchased
Wicked Campers combines budget travellers with the perfect backpacking adventure. Unbeatable price on our campervans rental options and total freedom to go anywhere you want. Unbeatable experience with many roadtrip options and wide variety of campervans. For a great start to your holiday book our campervan! Here you will find quality, safety, cheap, and perfect campervan offers.