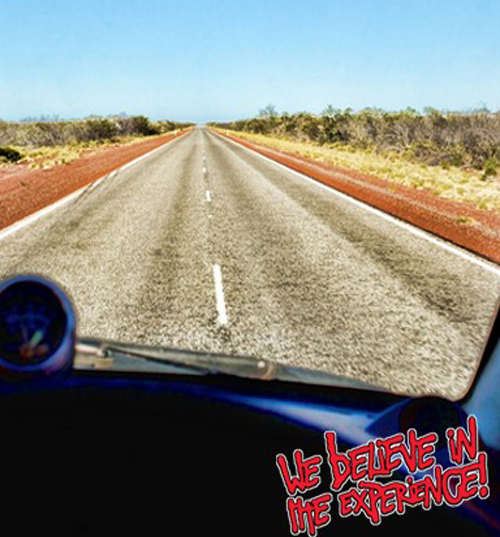 Mini Camper 3-Sleeper
Budget Camper Van Rental Australia
These babies have 5 Seats – so you can take all your mates (I don't have that many, but you probably do, sexy). Then fight over who gets the tent and who sleeps in the rain! Our Minicamper 3's are a mix of modern Toyota Corolla's and Nissan Micra's - perfect for an Aussie roadtrip!
---
QUICK SPECIFICATIONS:
Auto & Manual (Auto Available on Request only) // Unleaded Fuel // Easy Open Rooftop Tent // CD Player & MP3 Input
---
Minicamper 3 Included Extras
Seats 5 / Sleeps 3

Auto & Manuals (Request Auto)

Unlimited KM's

Rooftop Tent

Cooking Equipment

Air Conditioning

Power Steering

Chiller Box

Storage
Minicamper 3 Optional Extras
Camp Stools & Table
Under 21's can hire these Campervans!!!
Up to 4 Extra Drivers allowed!
GPS Available for Hire!
Automatic Transmission
Optional Cancellation Protection can be purchased
Mincamper 3-Sleeper Campers can be hired from 13 Locations around Australia - including Sydney, Melbourne, Brisbane, Perth, Cairns, Darwin & Adelaide. Save heaps on fuel and enjoy the sexy comfort of a modern vehicle for your Australian Roadtrip!
Wicked Campers combines budget travellers with the perfect backpacking adventure. Unbeatable price on our campervans rental options and total freedom to go anywhere you want. Unbeatable experience with many roadtrip options and wide variety of camper vans.