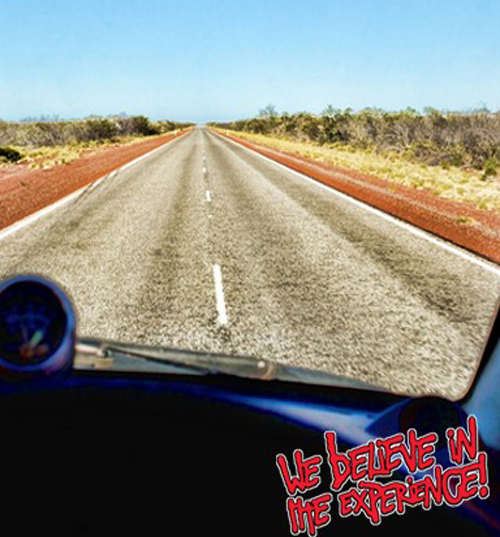 Campervan Hire Darwin
A Start To Your Great Outback Campervan Holiday
Our Darwin depot opening hours:
Monday-Friday: 09.00am to 04.00pm
Saturday: 09.00am to 12.00pm
Our Darwin pick-up and drop-off location:
75 McMinn Street
Darwin, Northern Territory
Ph: 1800 24 68 69
Campervan Rental Darwin
Welcome to Darwin, the capital city of the Northern Territory, where crocodiles rule the land and beer is more readily available than water! Check out some friendly Darwin locals - Crocodiles, wallabies, goannas and pelicans all live in their natural habitats at the Darwin Wildlife Park; or hop aboard a fishing charter and attempt to catch the elusive Barramundi.
Darwin only has two seasons – the wet season and the dry season. With Kakadu and Litchfield National Parks only a half-day drive away, Darwin is the perfect spot to start your great Australian roadtrip. Uluru is just "down the road" (as most Aussies would say) – an easy 2000km in your Darwin cheap campervan down the highway.
We are cheap campervan hire in Darwin.When you hire your camper vans with Wicked camper rental Australia, then you know you are saving money on your travel. We have specials on our camper van hire all year long, so be sure you always comeback to our website for these low pricing campervan rental specials.
Hiring a Darwin 4WD campervan is also recommended so you don't miss out on seeing many stunning waterfalls and gorges that are off the beaten track.